PRESIDENT
To impart quality higher education in Commerce Management, IT and Mass Media to students of all communities
VICE-PRESIDENT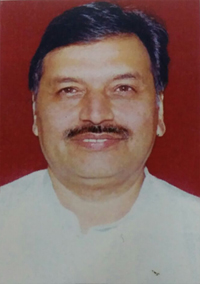 To Be Competent, Dedicated And Responsible Citizens Who Shall Also Be The Harbingers Of Secularism And National Integration To The Complete Satisfaction Of All Stakeholders.
CHAIRPERSON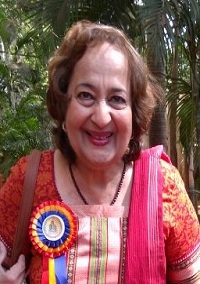 To work for the benefit of the community, specially the girl children and to promote higher education.
OUR CORE VALUES
•Causative to make students employable with human values
• Cater to the underprivileged class of the society
• Bringing underprivileged class to the mainstream
• Contribute to the inclusive growth
• Deliver contemporary changes in to the education system
• Grooming the knowledge base of learners
VISION
To bring out the Muslim Community from the quagmire of poverty and educational backwardness and encourage, enlighten and prepare all its members to be useful citizens who will contribute to make a prosperous, healthy and strong nation and to promote National Integration by giving equal opportunity to all communities for their promotion and progress.
MISSION
To impart quality higher education in Commerce, Management, IT And Mass Media to students of all communities and those of the Muslim community in particular, to be competent, dedicated and responsible citizens who shall also be the harbingers of Secularism and National Integration to the complete satisfaction of all stakeholders.
E – NOTICE